Are you looking for a Commercial Locksmith like business security upgrade in Baltimore? Do you want to protect your office from a suspicious employee that you just fired?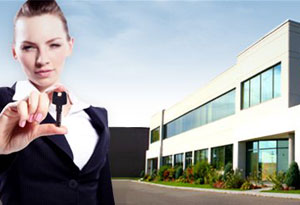 For the best in commercial locksmith services, 24 Hour Locksmith Baltimore Maryland is here to serve you!
Our licensed, bonded and insured professionals can take on any type of locksmith service you need for your business. Dial 410-635-0328 now!
Commercial Locksmith Baltimore Maryland Services Include
Lock Rekey
Master Key Systems
E-Cards and Key Fobs
Lock Change
If you need to install new locks at your business, our commercial locksmiths can get to you within 20 minutes, or even less. We take your business' security very seriously!
From master key systems to cut down on how many keys you carry, to bio-metric and key pad lock systems that don't even use keys, our experts can install any type of commercial lock system you need.
Our services are backed up with a 90-day warranty, so your peace of mind is always guaranteed! Dial 410-635-0328 now for a free estimate!
Why 24 Hour Baltimore Commercial Locksmith?
The shortest answer to this question would probably be "because they don't compromise on anything and they strive to be the best at everything they do", but those who are looking for the facts behind the slogans will find them here as well.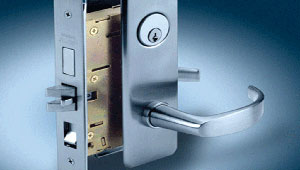 If it's not the newest, most advanced technological device – then it on't be able to protect your property the best way possible. That's how things work when it comes to security and this is the reason why our techs use the most advanced tools.
On the other hand, a great lock does not necessarily have to be an expensive one. Different types of business need different types of protection and our locksmiths can evaluate your specific needs right on the spot. We will offer the option that suits you best, for the lowest price to be found in the Baltimore metro area.
If you are looking for a security upgrade service and you need a consultation provided by a knowledgeable professional, contact 24 Hour Locksmith Baltimore Maryland today! We will be more than glad to share our vast knowledge and experience. Just call us at 410-635-0328, anytime!